At the end of August we fly to Rome, and from there spend three weeks guzzling cheese and chugging vino on our bicycles, all the way to Barcelona. This mini adventure will not only mark the end of a busy summer for us, but also our departure from London and the closing down of our Brick Lane shop, thereby making good on a decision made a long time ago. London never featured in our long term plan; there aren't enough hills!
So much of our experience here has been viewed and interpreted through the strange, revelatory, refracting prism of shop-life, which has taught us, exhausted us, and thrilled us so much and so consistently. But now we want to exchange certain things for certain other things - to afford ourselves a little more time, a little more space and a little more quiet in which to operate.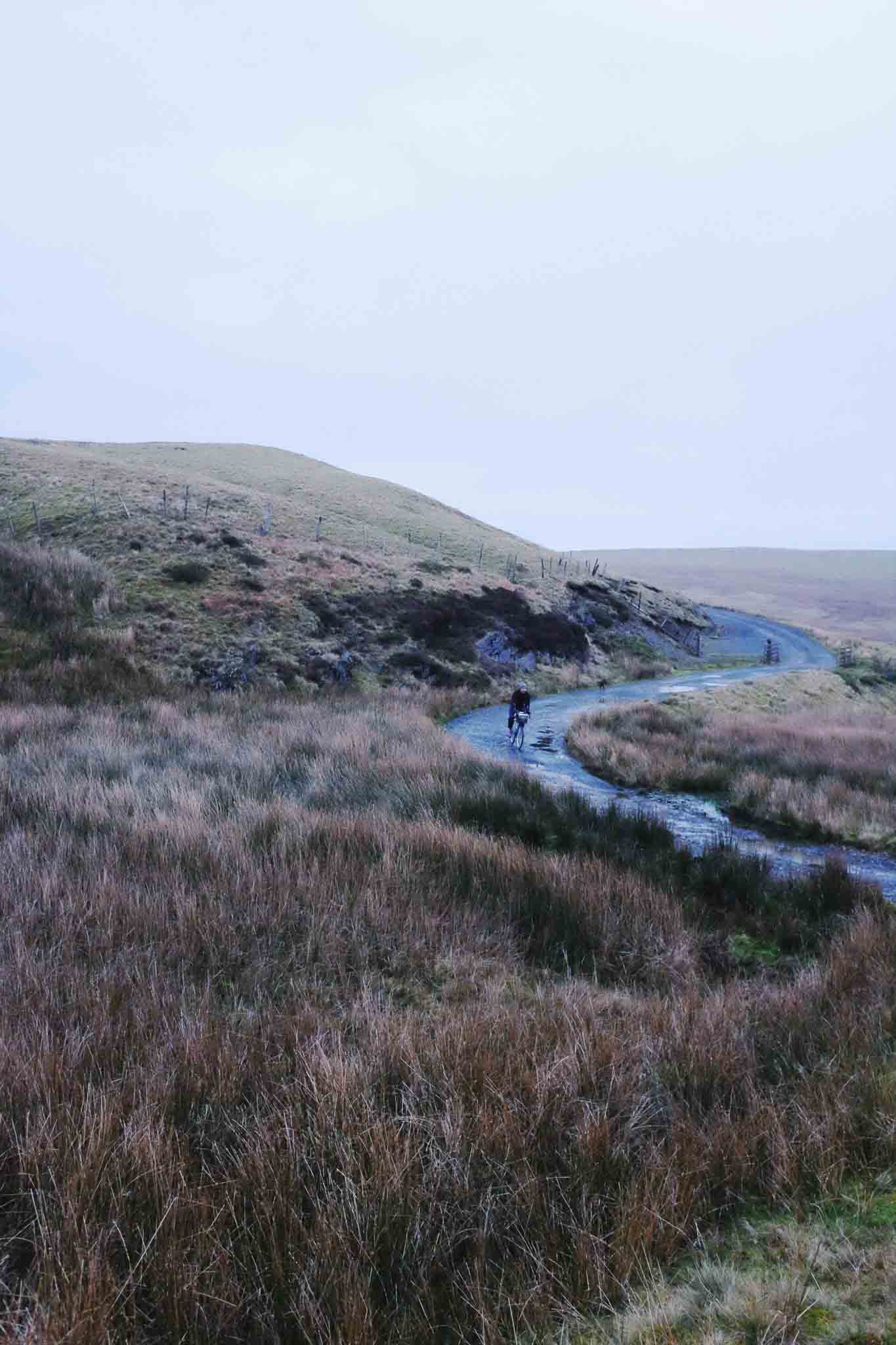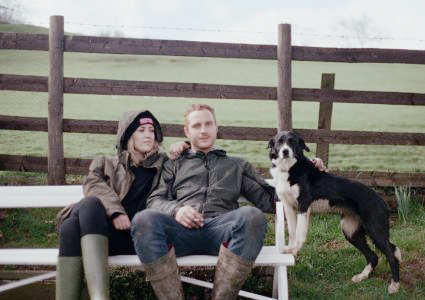 Towards the end of the year we will be back in business in an online capacity, with our web shop updated and revitalised. We will be selling classic bicycles, frames, components and accessories in a similar vein to the present. We'll still be offering custom builds and off-the-peg bikes. Past and future customers can rest safe in the knowledge that that the guarantees we offer on all our bikes will be duly honoured by our good friends at Pedal Pedlar on the Balls Pond Road, Dalston.
Before signing off, we need to say a deep, resonant, and sincere thank you to our loyal customers, without whom this shop would not have been possible, let alone so rewarding and enjoyable, over the last five years. We've had a blast! Sarah and Tim.x