In the workshop, we've recently completed renovation work on this stunning 1963 Mercian King of Mercia. It came to us as a somewhat unusual collection of parts - a mixture of some of some very nice components and some that were really undeserving of the frame. Our work, therefore, was a combination of restoration and selective re-speccing of the bike. The Chater Lea crank was always going to stay, for example; the plastic Simplex shifter's time was up.
One of the pleasures of working on high quality bikes that have been sat untouched for many decades (such as this one) is that you are contending with the work of manufacturers and mechanics who didn't take shortcuts, and who believed in the fundamental principle, as we do, that a bicycle should be indefinitely serviceable, and that it will be offer service and performance to its owner for as long as it is treated properly. In practice, this means the components used are made to a quality superior to most parts made today, and that in assembly, the bike is put together as it should be. This bike is a case in point: no parts on this bike were damaged because of the use of inferior materials; no threads were damaged by overtightening or crossthreading, and nothing was seized or stiff for lack of proper lubrication in assembly. The bike came apart as if it had been put together the previous day.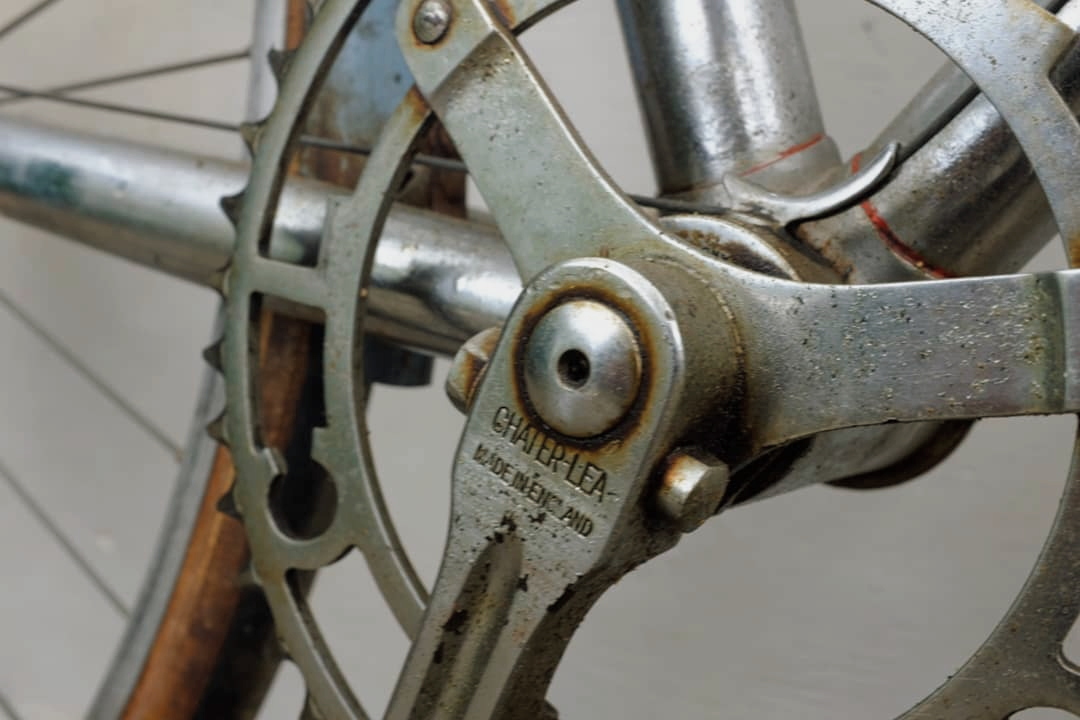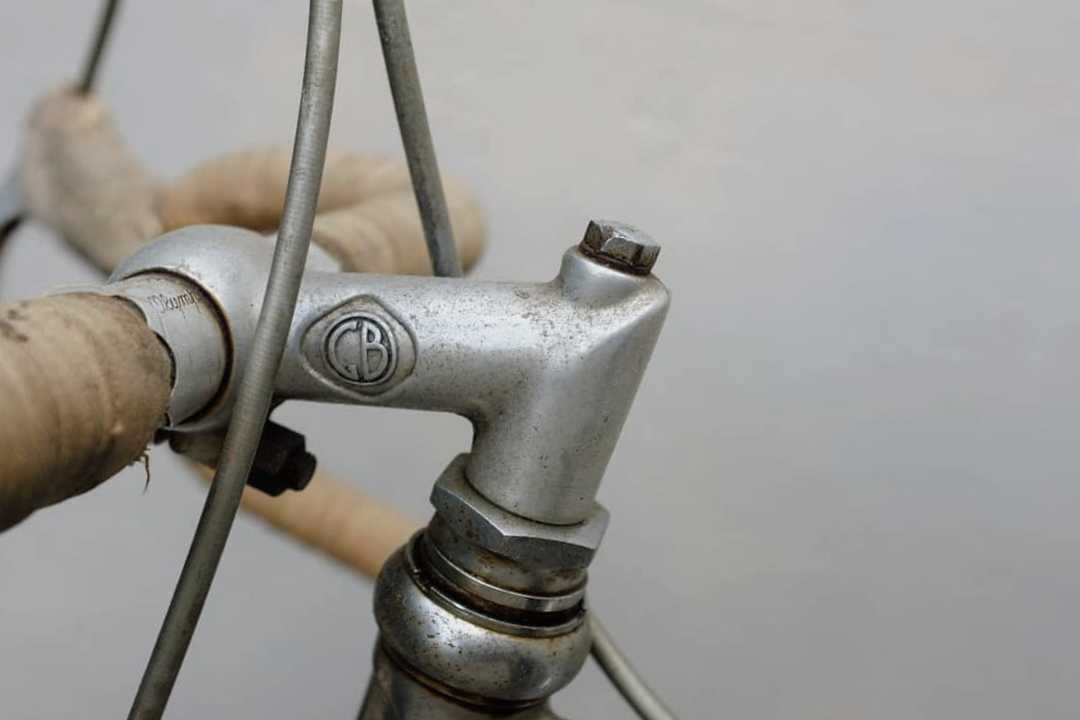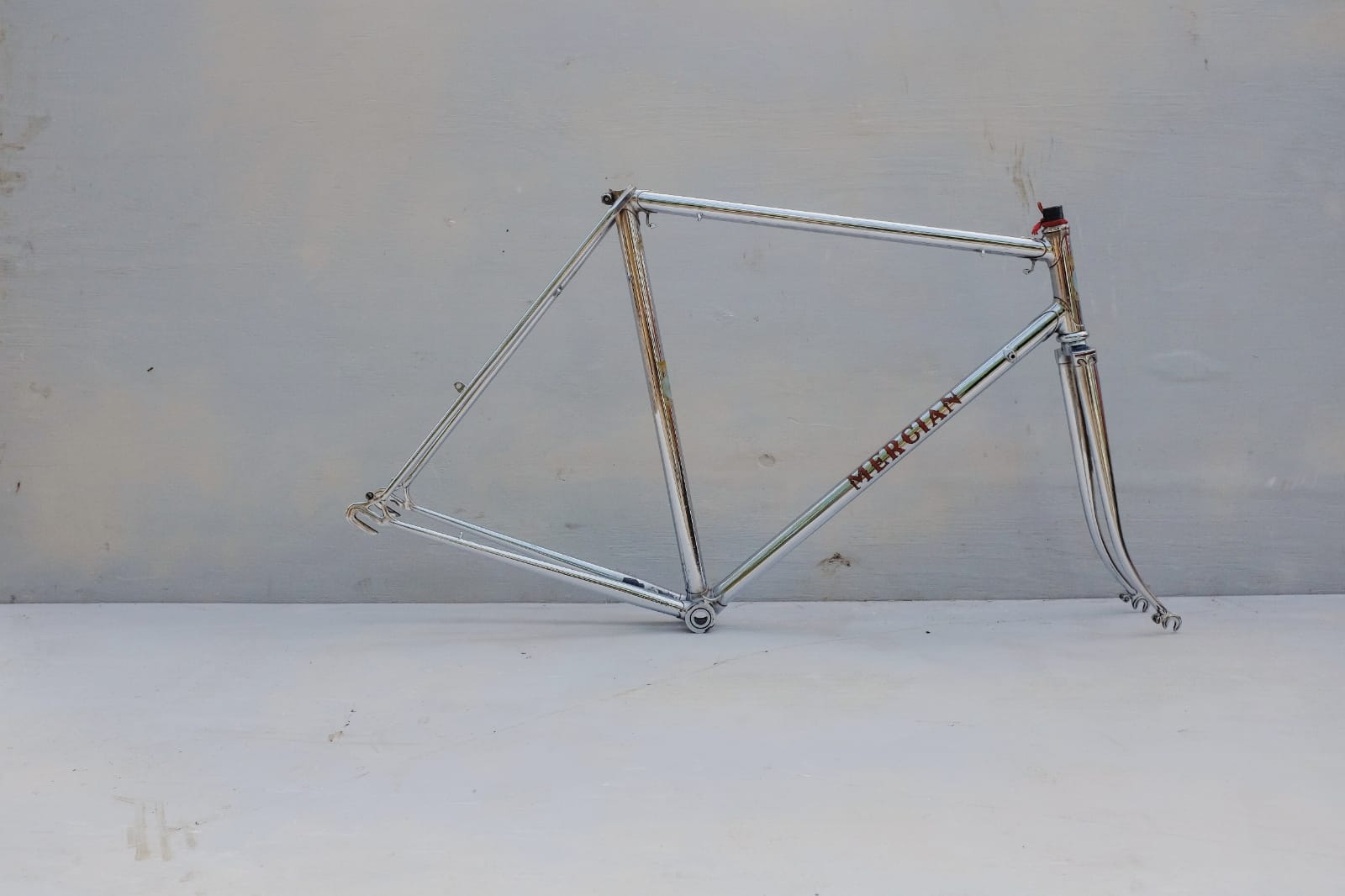 Working on such a machine is a delight, and rebuilding it in order to do it justice feels like a setting-right of something that has been allowed by time and entropy to go wrong. We kept this build almost entirely period correct, updating just those bits of it that allow it to ride and look as good as it possibly can - the exceptions in this case being the perishable tyres, cables and brake pads, with stunning hammered Honjo mudguards added to the build to give this midlands classic a little Gallic flair.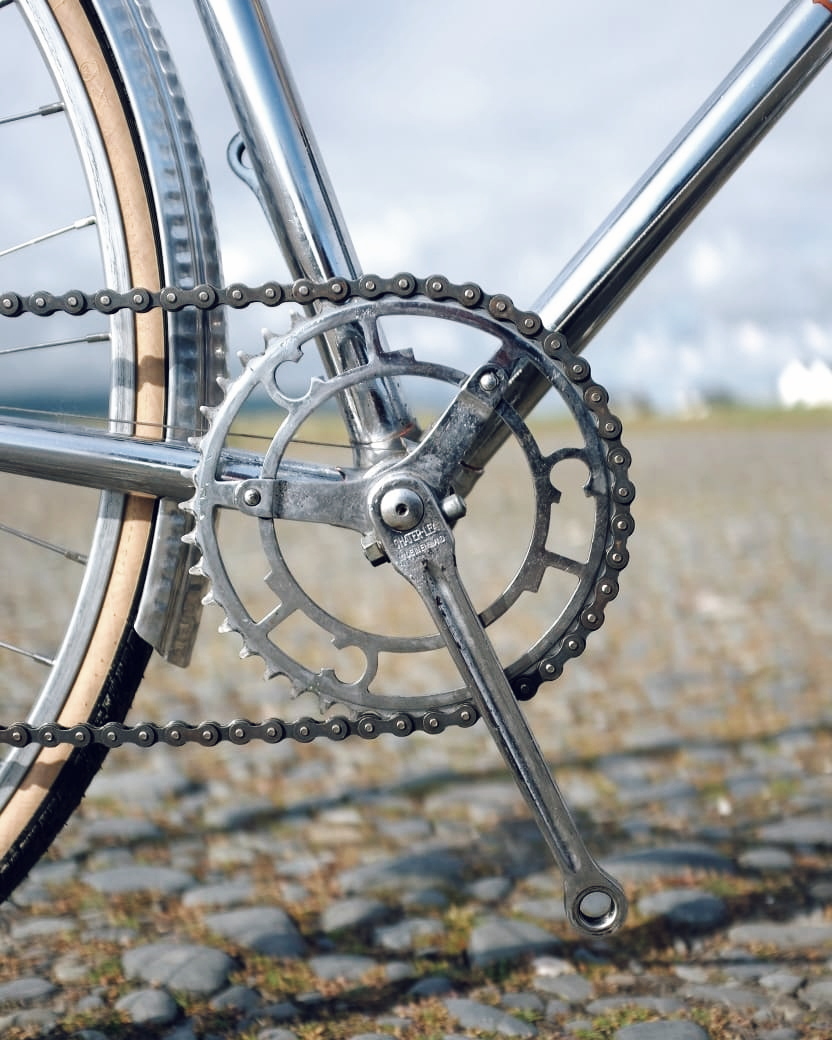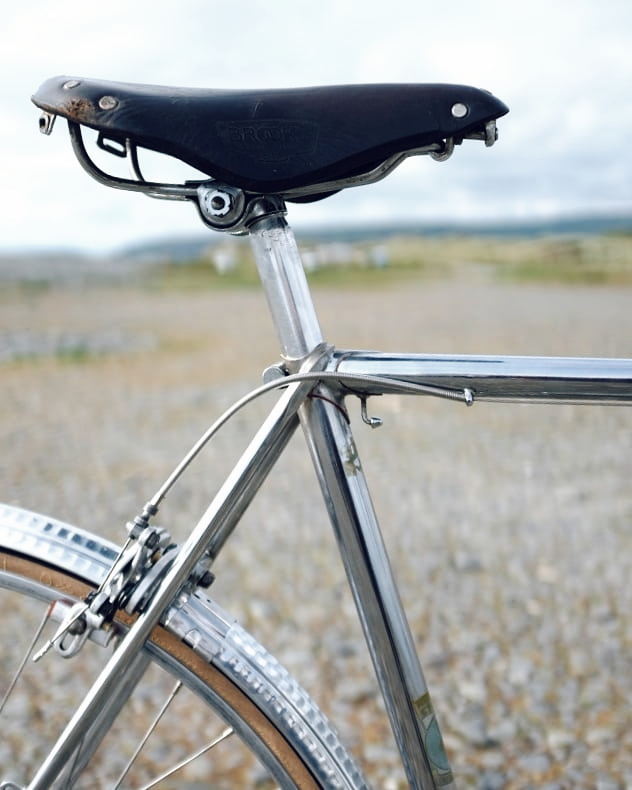 Lots more photos and all the information on the finished build available
here
.